Live Acts, Solo to Large Groups
Fully Qualified Musicians for All Genres
Teachers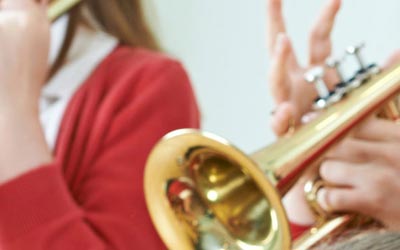 Engineers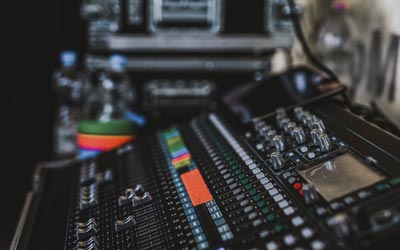 Performers
Fully Educated Professionals
Talented Artists of All Kinds
STUDENT MUSICIANS FOR HIRE
ALL INSTRUMENTS & ALL GENRES
While these youngsters and music school graduates are fresh to the scene, they pack a punch by topping the state's local accolades. Performing in the Newport Jazz Festival or in various state sponsored events. This professional level talent are looking to make long term connections and find places to cultivate their art.
WE PROVIDE MUSICIANS FOR ALL EVENTS
Let us help you find the group or solo act that best fits your intended audience and atmosphere. There is often a lot not taken into consideration when pairing ensembles with venues and events. While many obstacles are specific and not always encountered, it is prudent to include an expert into the fold. We make that easy.